Composer in residence with Clocked Out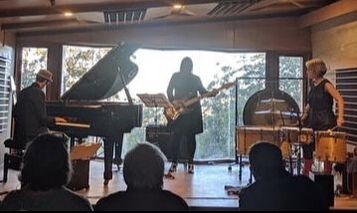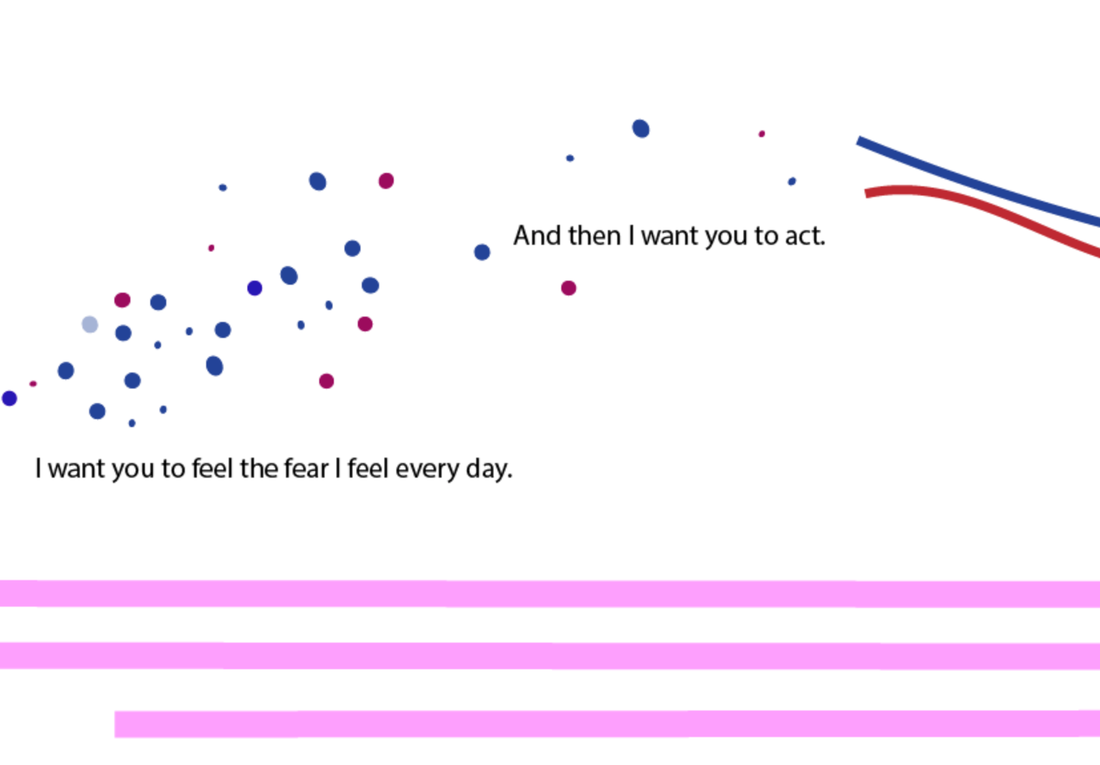 Over 6 days, I was fortunate enough to work with Clocked Out and the Queensland Conservatorium of Music at Griffith University as composer in residence. This involved the creation of a new work, the preparation of extant works of my own for performance, workshopping new compositions by members of Clocked Out, meetings and a presentation at The Queensland Conservatorium Research Centre.
Clocked Out are artists in residence at the Queensland Con, and invite 4 artists a year to visit and work with them toward a concert program. Each artists devises a program of work for that week in conjunction with Clocked Out and the program for the performances, taking place at both the Conservatorium and Harrigan's Lane near Stanthorpe, NSW - which is often only finalised shortly before the concert date. Past artists have included Jim Denley and Lindsay Vickery.

Opportunities such as this are rare for artist researchers in roles such as Heads of School - and juggling the ongoing administrative and strategic duties of that role with creative work was challenging but not impossible. In fact, in reminded me how important it is for artist researchers in leadership roles to maintain their creative practice. I believe it makes for more up to date, robust and relevant leadership in a music school.

One of the works was Erik Griswold's 'Carcasses of Angels'. Taking text from a Craig Foltz poem, Carcasses of Angels is a series of spoken word songs for piano, bass, percussion and vocals. A new work was developed, based on some text by Greta Thunberg, entitled "Our House is on Fire" for toy piano, percussion and bass tones. This was premiered at the first concert. Other works performed included include 'Fourth Estate' (2015), a new version of 'Wanderlust' (2018), 'Heavy Stop' by Vanessa Tomlinson, and the world premiere of 'The Last Days of Reality' (2018) by Hope and Marchetti.